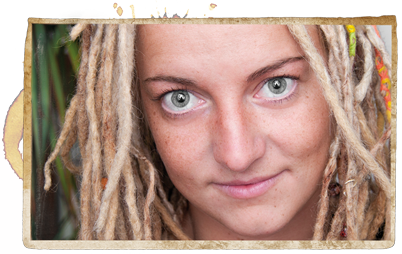 Hi!
I'm Conny, living now near Neustadt am Rübenberge and since my youth it's one of my hobbies to make dreads for myself and other people. 2012 I finally began to make my hobby to a job.
Due to many years of practise, I earned a lot of experience, so that I'm on a good state of the art now, as for technique, quality and efficiency of every kind of work.
I don't only make new dreadlocks, I also extend dreas with real or fake hair, maintain the bases and the lengths and repair broken or untended dreads.
You can also always get a individual and free advice, via
e-mail
or personally.
I'm also flexible and have a car. So I can come to your place if you live near Hannover, Neustadt a. Rbge, Nienburg, Celle, Minden, Springe... For that I will charge you the costs for gasoline.
The costs for one working hour are 25,00€, which could be increased by material costs. How much time the work certainly needs, is difficult to say generally. So if you're interested, send me an e-mail or call me, then we can talk about the details and the way to go.